Welcome to DubuqueFest Fine Arts Festival!
Offering a weekend of music, art, and culture. Located in picturesque downtown Dubuque in Washington Park This is an arts celebration for the entire family!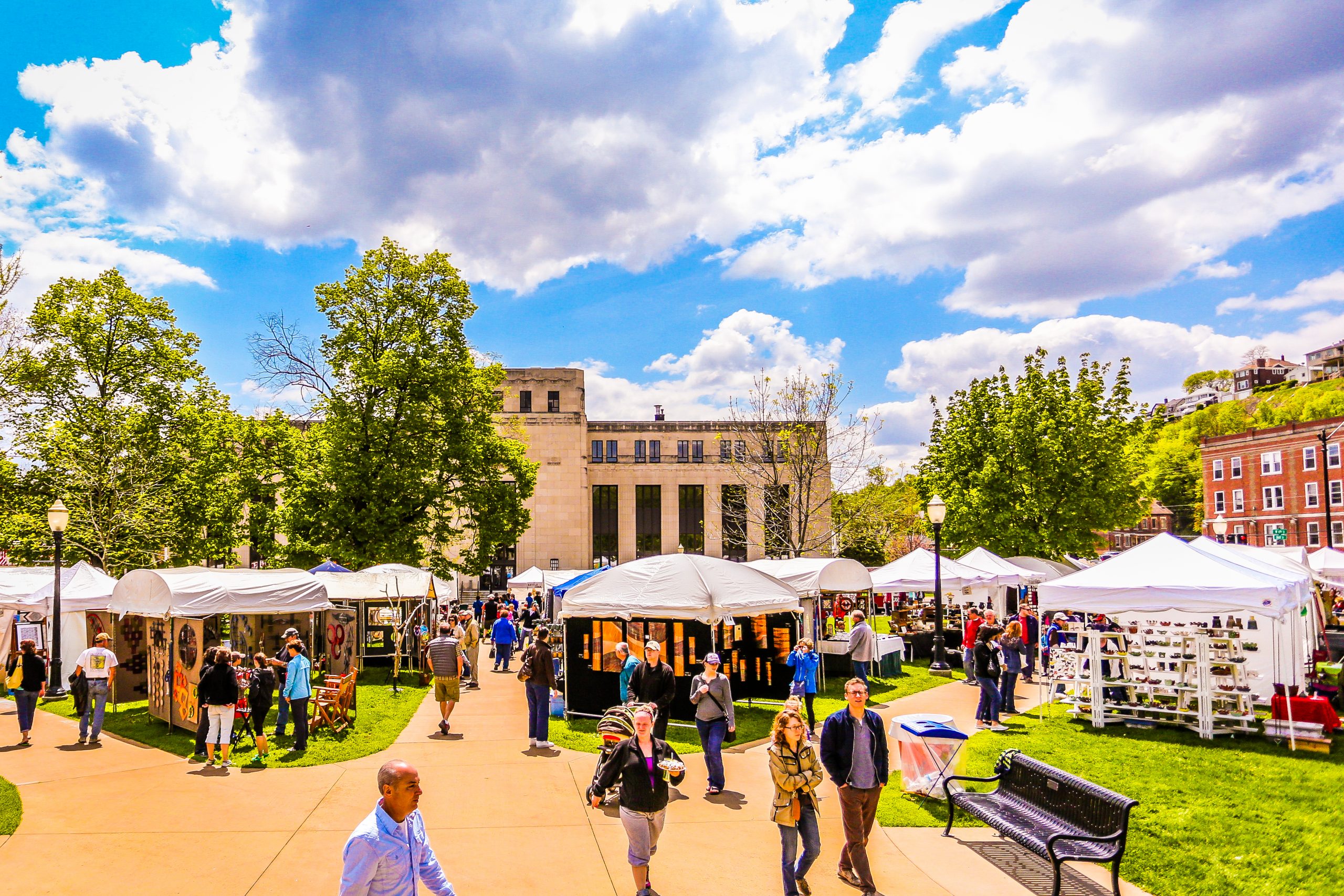 Art Fair
DubuqueFest's juried fine art fair in Washington Park features the work of over 25 artists & artisans. We invite you to meet the artists, learn about process & inspiration, and invest in original hand crafted pieces. Shop for hand-blown & fused glass, ceramics, metal work, free form sculpture, painting, jewelry, fiber, fabric, photography, mixed media, textiles, copper work, hand turned wood, watercolors, leather work, wearable art, & more! It's an art gallery in the park! Free. Visit our Gallery of Artists for a sneak peak of the fair.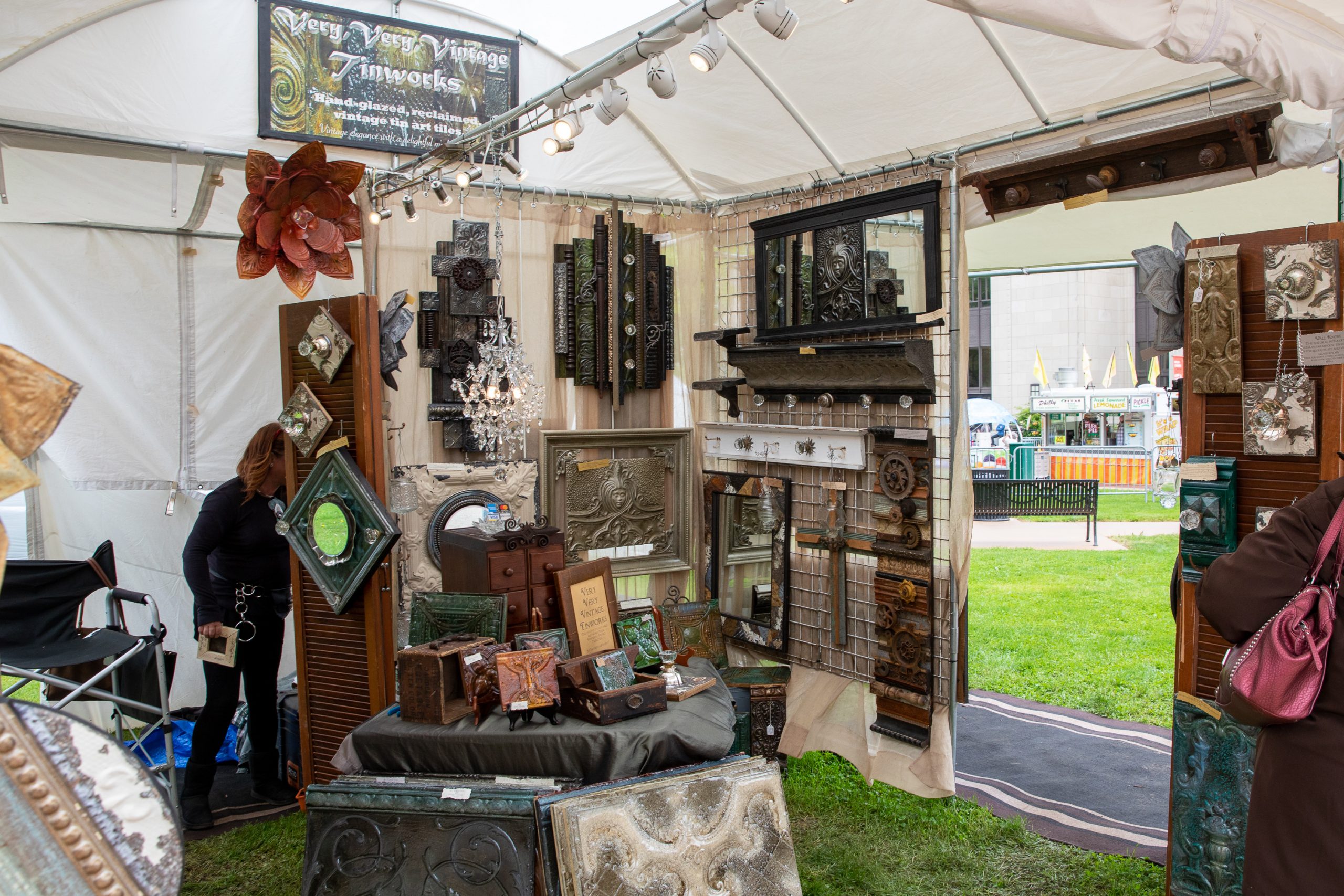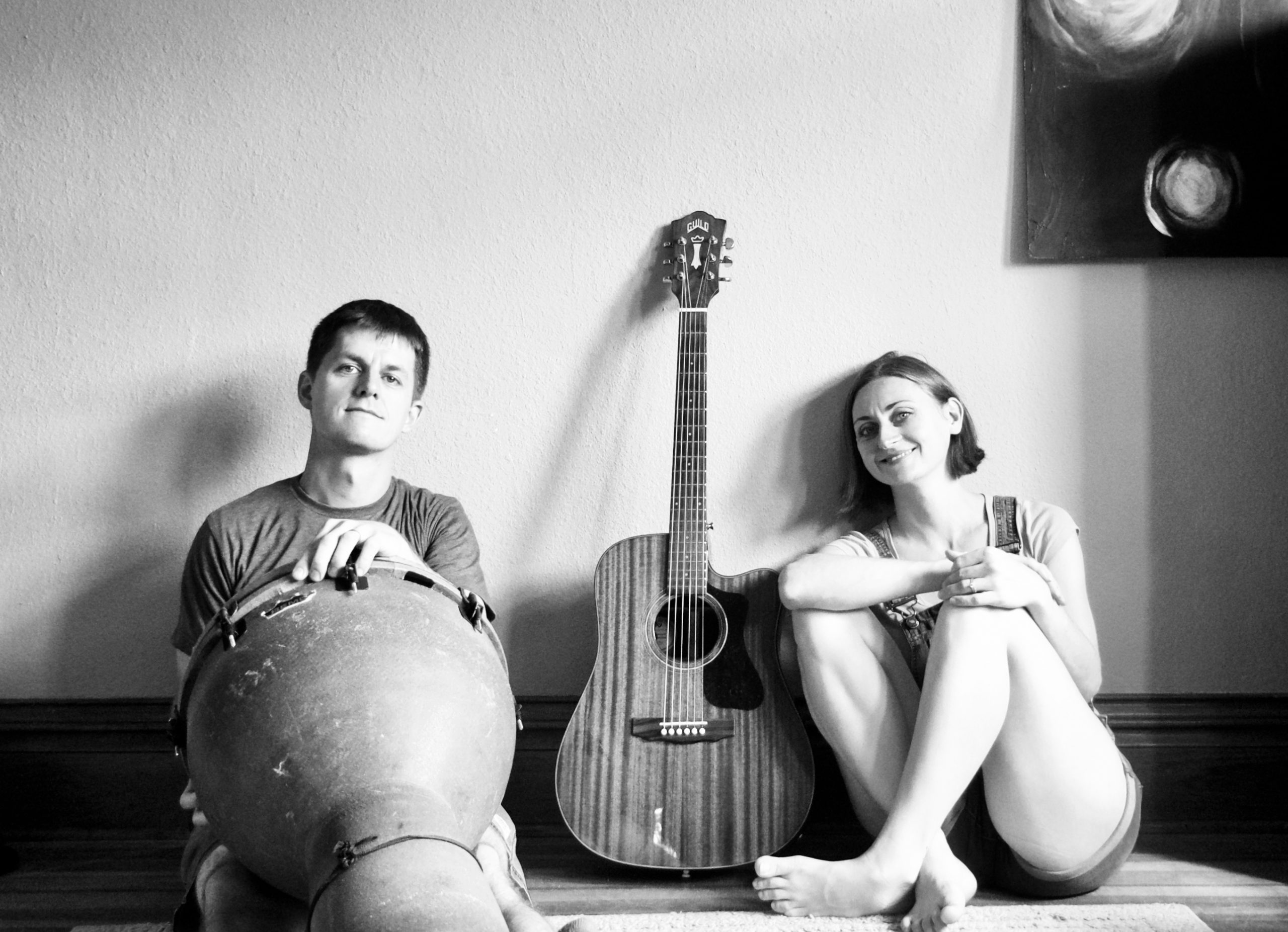 Music
This year you'll be able to enjoy the musical stylings of 3 different artists while attending the festival. Look out for Andy Wilberding, Jaquine Miller, & Sam Day! Bringing you live music August 7-8.
Family Fun
The Dubuque Museum or Art is putting together the Kids' Creation Station tent, both Saturday and Sunday during the art fair. Multiple projects will be instructed and supplies will be available for anyone to create their own pieces. Creativity is nourishing for the soul, let's make things together! Dubuque Museum of art will be offering tours of their new exhibit throughout the weekend.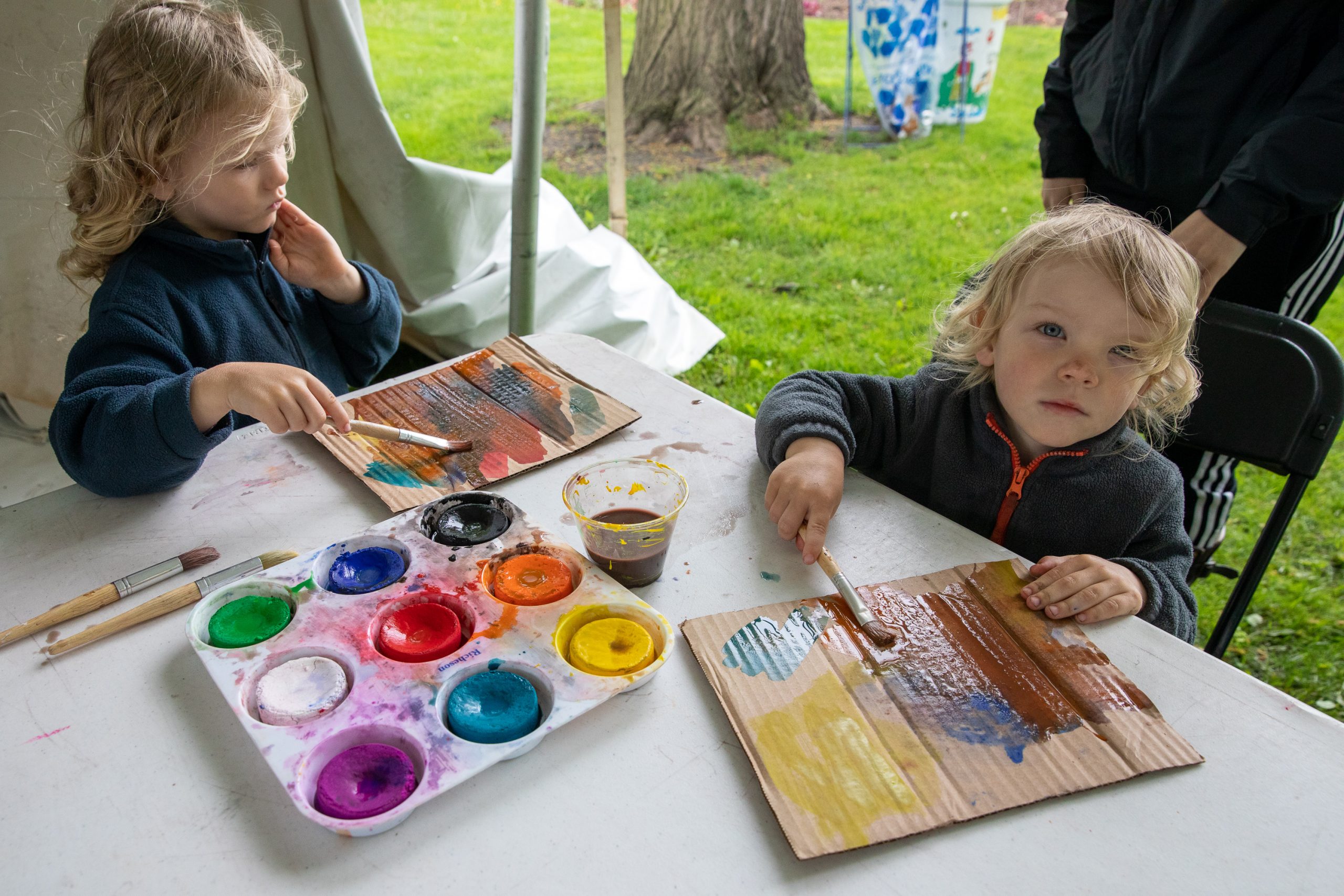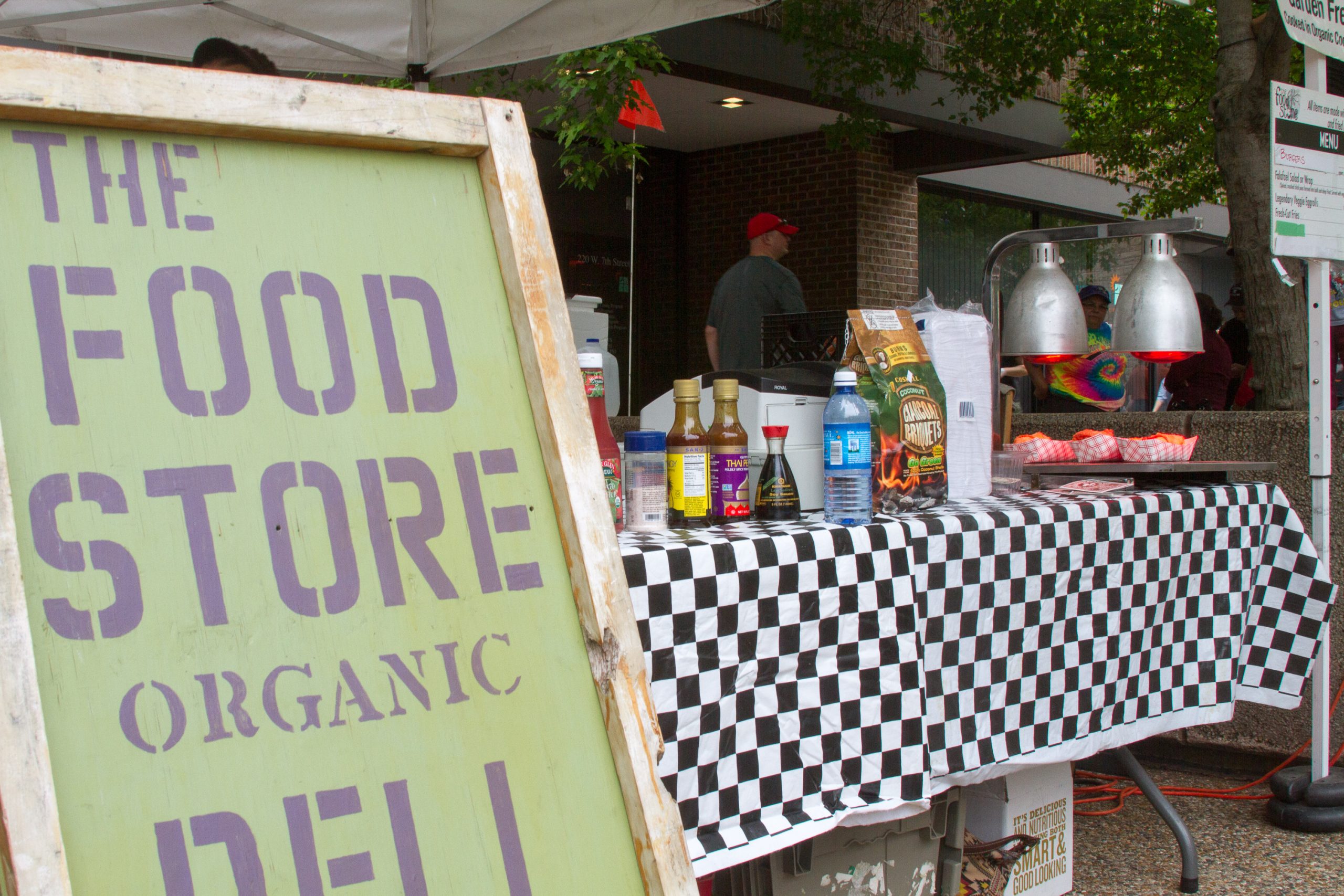 Food
Enjoy local eats, treats, and beverages while shopping Iowa's oldest Arts fair and listening to a variety of musical artists brought to you free of charge. This years vendors include The Food Store & Just Like Home Catering!
Free!
In 1977 the Dubuque County Fine Arts Society started the state of Iowa's longest running Arts Festival. DubuqueFest is three days and two nights of celebrating and creating the Art of and in Dubuque. DubuqueFest is produced by The Dubuque County Fine Arts Society, a non-profit organization deciated to providing arts to the Dubuque community. The have promised to keep Dubuquefest free to the public.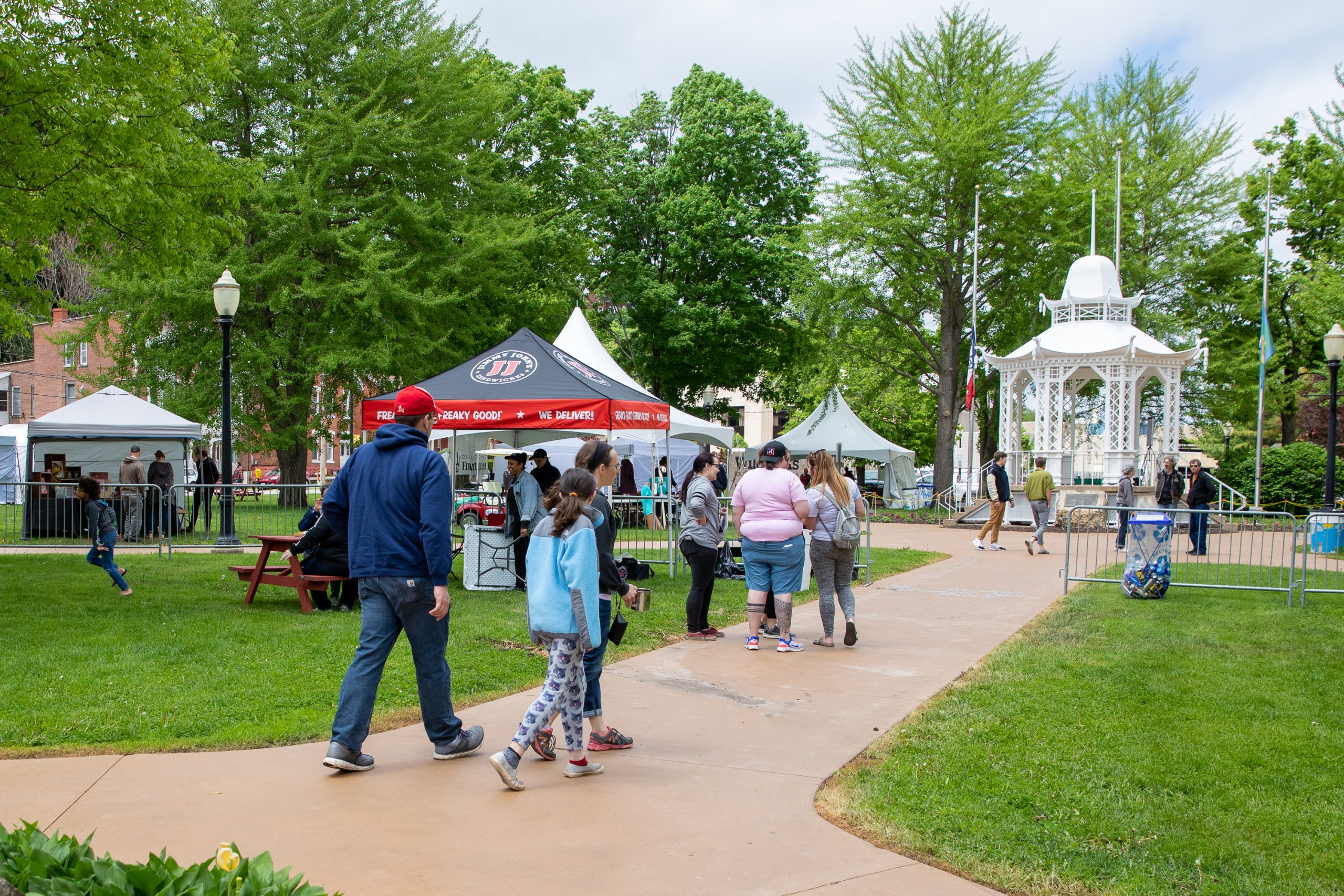 Want to take the festival on the go with you? Well, guess what, you can! If you click below you can download the PDF version of our 2021 Foldout Map and save it directly to your mobile device.