2022 Sponsors
We could not bring DubuqueFest Fine Arts Festival to the masses without the generous support of local businesses, partner organizations, and individuals.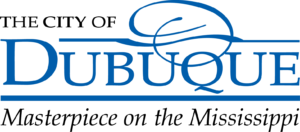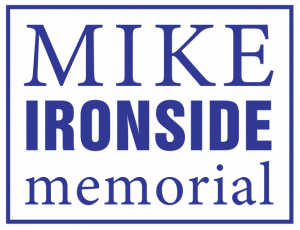 Mike Ironside Memorial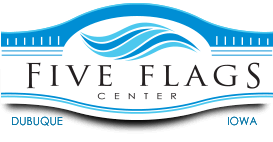 Five Flags Center


DuMA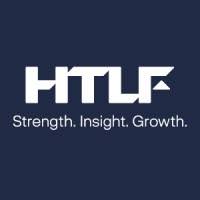 HTLF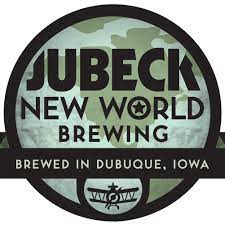 JUBECK NEW WORLD BREWING
PAULA CONNORS & PAUL OPPERMAN
Interested in Becoming a Sponsor?
Check out our "Sponsorship" page to see levels of sponsorship that you can donate at and learn about all the benefits of becoming a sponsor of Dubuquefest 2022.
Want to Donate now?
Interested in a way to help support the arts, community, and Dubuquefest? Good news! You can safely and securely donate a custom amount directly to Dubuquefest via the Paypal link below. Click now!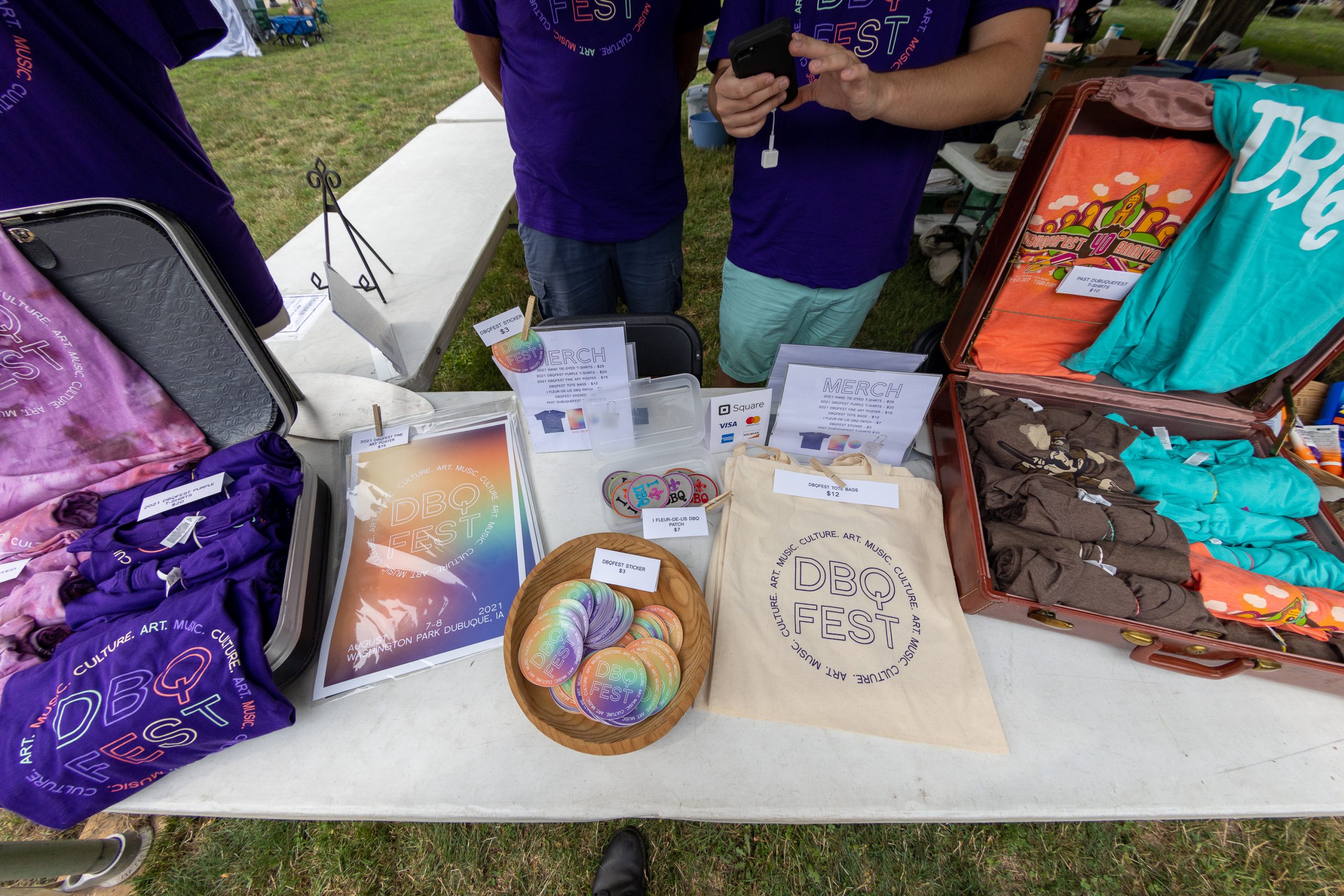 Click below for the PDF version of the full DBQfest 2022 Sponsorship packet
Click below for the PDF Sponsorship sheet only