2019 Sponsors
We could not bring DubuqueFest Fine Arts Festival to the masses without the generous support of local businesses, partner organizations, and individuals.
Runde Auto Group
Q Casino
Family Beer and Liquor
Travel Dubuque
Radio Dubuque
TH Civic Page Sponsors: American Trust & Savings Bank,  E.J. Voggenthaler Co, Geisler Brothers Company, Telegraph Herald and Zephyr Aluminum
Interested in Becoming a Sponsor?
Check out our "Sponsorship" page to see levels of sponsorship that you can donate at and learn about all the benefits of becoming a sponsor of Dubuquefest 2021.
Want to Donate now?
Interested in a way to help support the arts, community, and Dubuquefest? Good news! You can safely and securely donate a custom amount directly to Dubuquefest via the Paypal link below. Click now!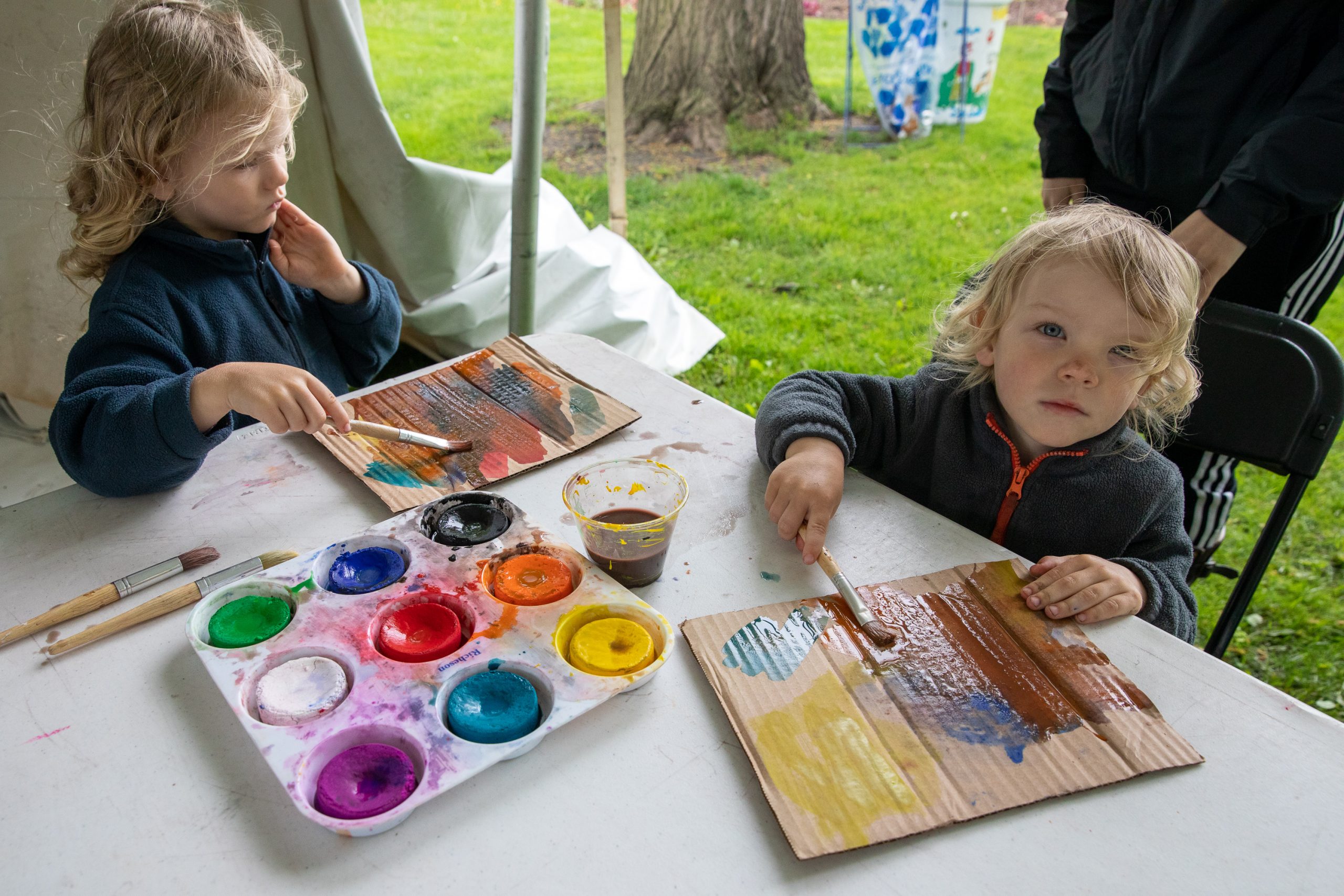 Click below for the PDF version of the full DBQfest 2021 Sponsorship packet
Click below for the PDF Sponsorship sheet only