2023 Sponsors
We could not bring DBQfest to the masses without the generous support of local businesses, partner organizations, and individuals.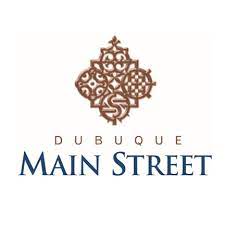 Anne & Tom Benda
Dubuque Museum of Art
Republic Services
HTLF
Penske & Green Acres Storage
Lowes
Paramount Ambulance
Jubeck New World Brewing
Scott & Tara Brock
Gail Chavenelle & Bill
Wes and Barb Heitzman
Wayfarer Coffee
Hy-Vee
Bluff Street Brew Haus
Panera Bread
Greg Conway
Interested in Becoming a Sponsor?
Check out our "Sponsorship" page to see levels of sponsorship that you can donate at and learn about all the benefits of becoming a sponsor of DBQfest!
Want to Donate now?
Interested in a way to help support the arts, community, and Dubuquefest? Good news! You can safely and securely donate a custom amount directly to Dubuquefest via the Paypal link below. Click now!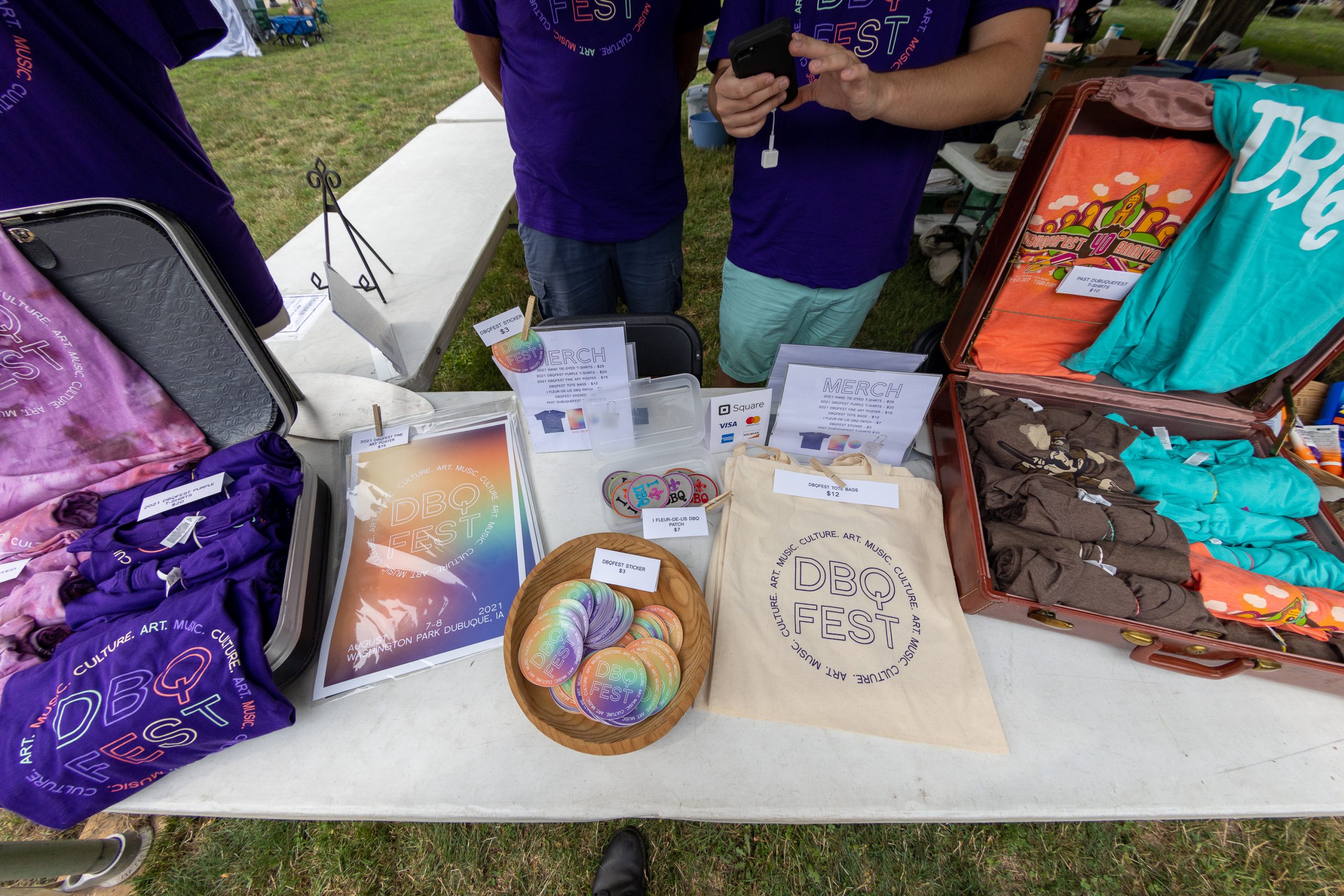 Click below for the PDF Sponsorship Packet