2018 Food Vendors
Americana Concessions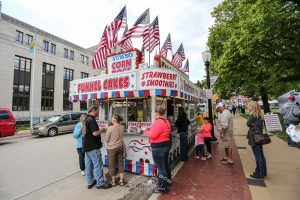 Anamosa, IA
Funnel cake, pork tenderloin, footlong corn dogs, burgers, chicken, cheese fries, fried candy bars.
---
Caribbean Kitchen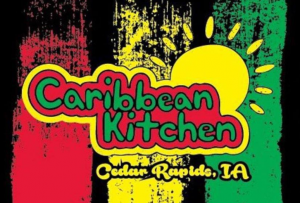 Cedar Rapids, IA
Simple home-cooked Jamaican comfort food
---
Chocolate Hog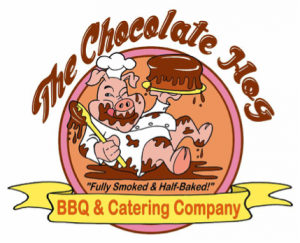 Dubuque, IA
Fresh homemade baked goods as well as mouth-watering meats and sides.
---
Groveland Confections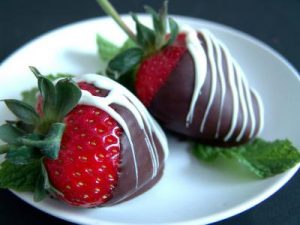 Minnetonka, MN
Handmade candy, chocolates, and candied fruits
---
MM Greek Foods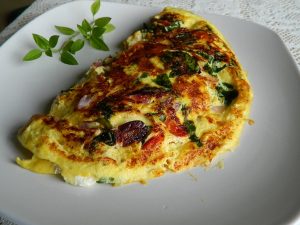 Owatonna, MN
Greek omelettes, gyros, salads, and more!
---
Retro Cakes and Cupcravery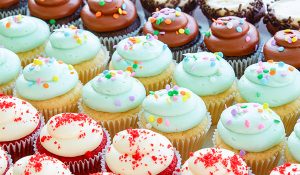 Dubuque, IA
CUPCAKES! Need we say more?!
---
Road Runner Concessions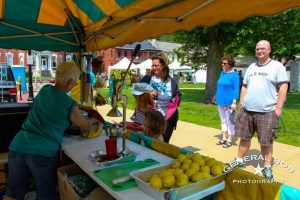 Philly Steak Sandwiches, Chicken & Veggie Pitas, Lemon Shake-Ups, Burgers, Nachos, Walking Tacos, Wraps
---
Steve's Meat Shop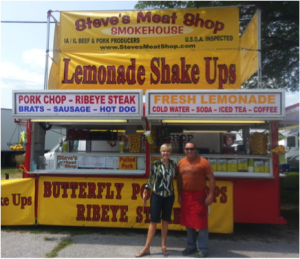 Blue Grass, IA
A variety of smoked and BBQ beef, pork, sausage, & turkey. Unique items like Corn Brat, Hot beef sundae, pulled pork parfait, and sausage potato bowls!
---
Urban Kettle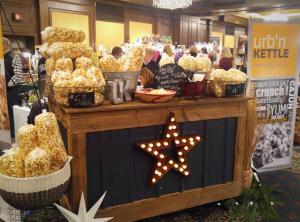 Milwaukee, WI
Fresh-popped popcorn and snacks!