DBQfest will be back August 2023!
Come celebrate music, art, & culture for all ages at DBQfest. Enjoy this FREE summer festival held in Washington Park in picturesque downtown Dubuque, IA. Features live music, local food, & art fair on BOTH Saturday & Sunday. Free admission for all.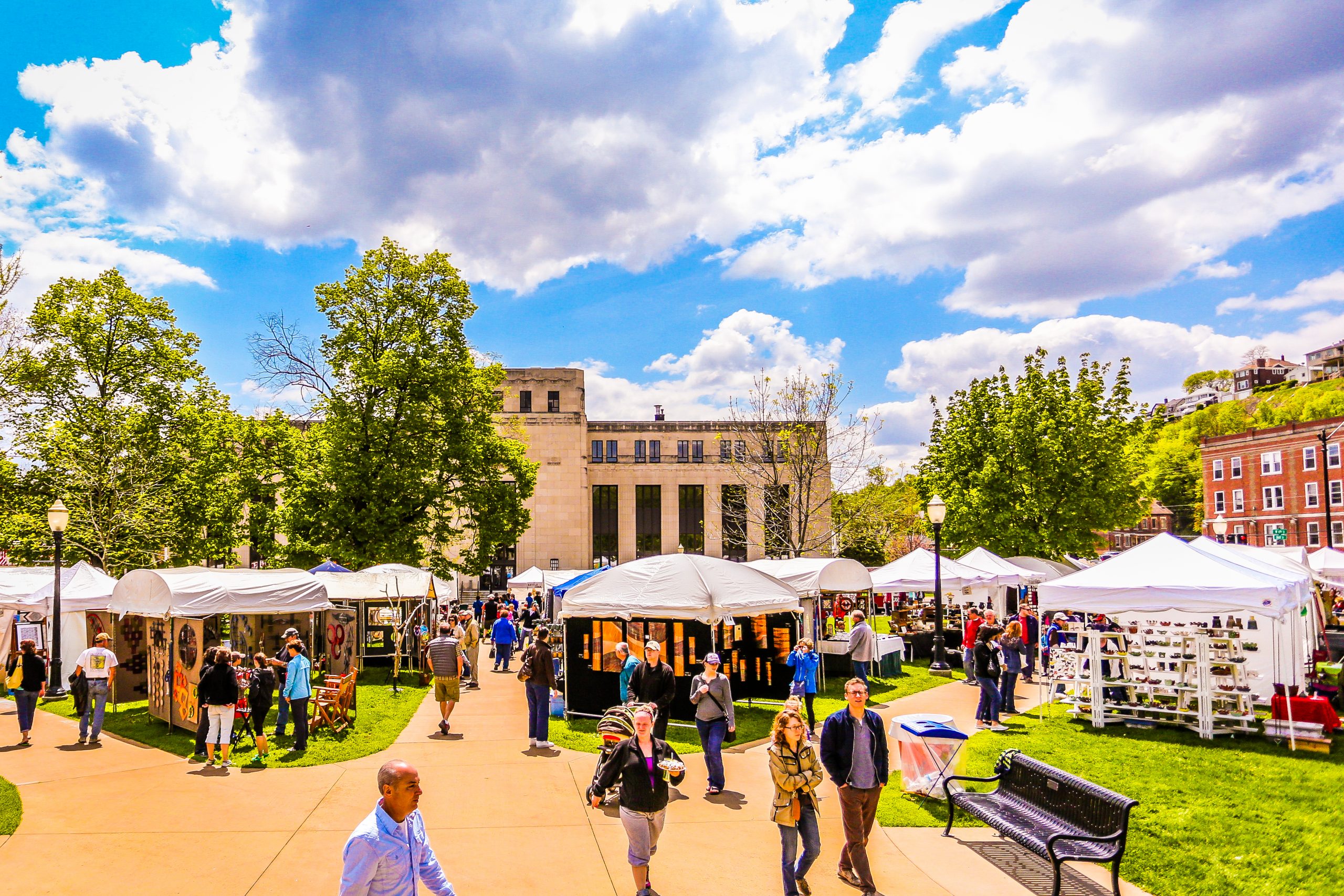 Art Fair
DBQfest's juried fine art fair in Washington Park features the work of over 40 artists & artisans. We invite you to meet the artists, learn about process & inspiration, and invest in original hand-crafted pieces. Shop for hand-blown & fused glass, ceramics, metalwork, free form sculpture, painting, jewelry, fiber, fabric, photography, mixed media, textiles, copper work, hand-turned wood, watercolors, leatherwork, wearable art, & more! It's an art gallery in the park! Free. Visit our Gallery of Artists for sneak peeks of the fair.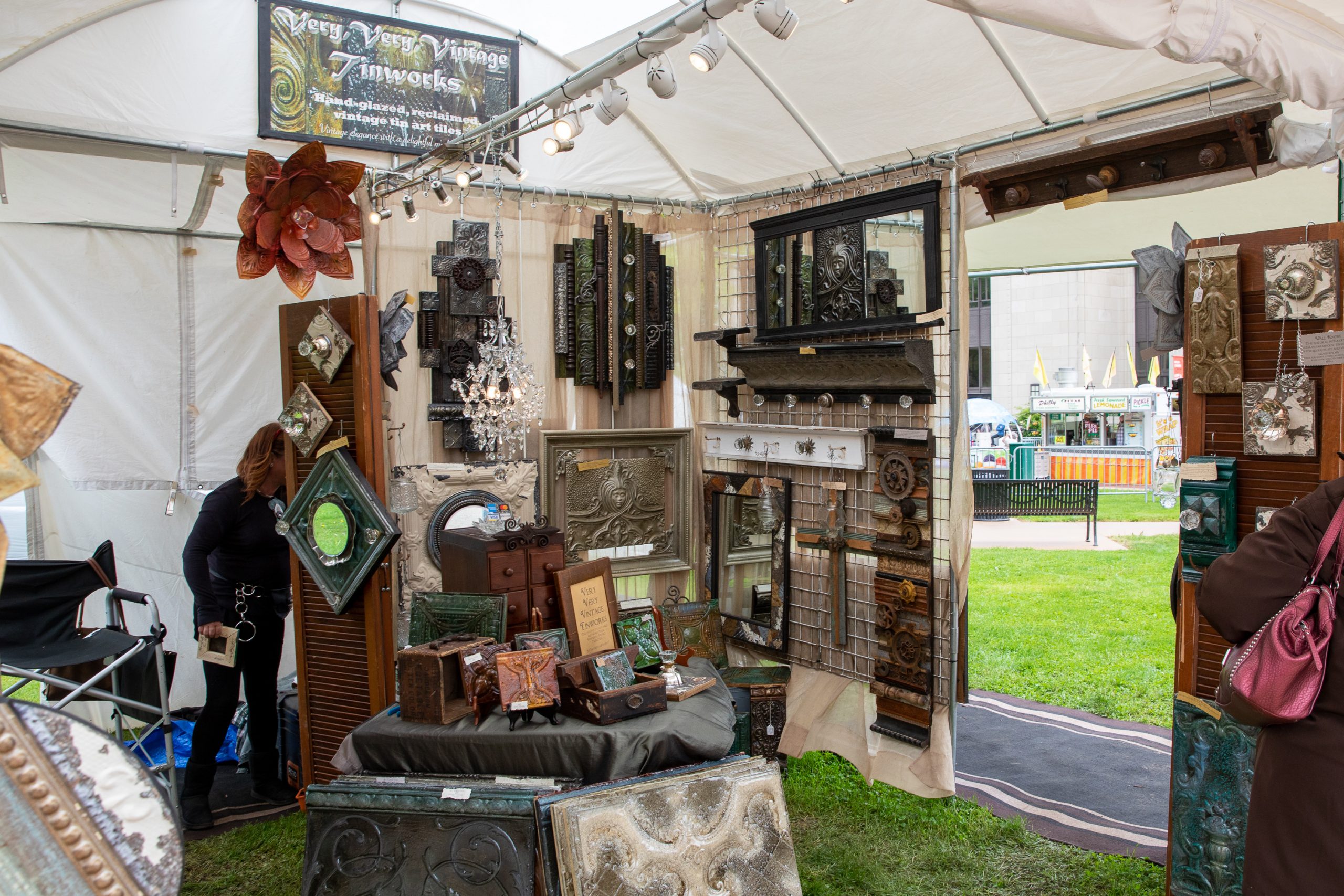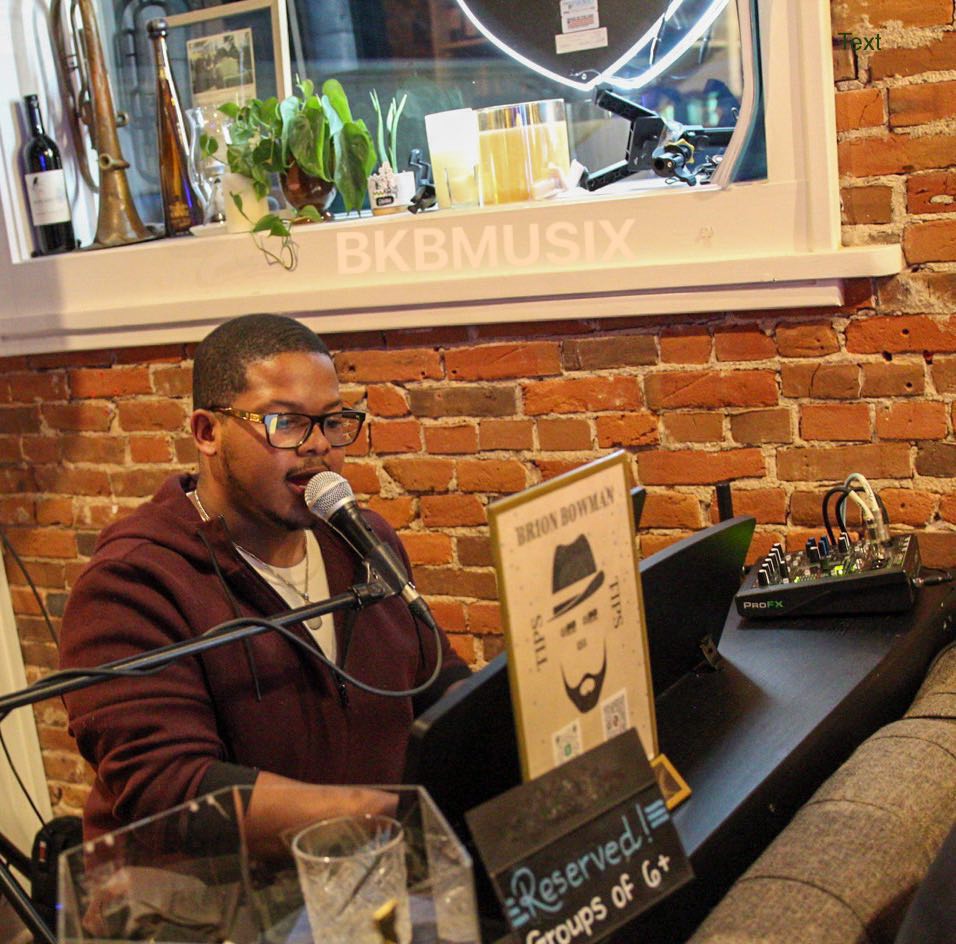 Music
We are debuting the Ironside Stage, named in honor of our past director Mike Ironside.
SATURDAY
11 AM -12 PM | Bella Moss (Folk)
12:30 PM -1 PM | Spoken Word
1:30 PM – 3 PM | John Moran (Solo Guitar & Harmonica)
3:30 PM – 5 PM | Alumatics (Bluegrass)
SUNDAY
10:30 AM – 11:30 AM | Brion Bowman (Soul/Funk/Pop
12 PM – 4 PM | The Lonely Goats Open Mic Jam – Join Along!
4:30 PM – 5 PM | Trainwreck Productions Radio Show
Family Fun
11am each day enjoy Yoga in the park on the lawn in Washington Park
2pm each day; Self Defense demonstrations given by Empowermental.
1-3pm Sunday; Knitting in the Park.  Yarnsoup will host a knitting in the park session, they will have some yarn, needles, and knitting machines for you to try it out!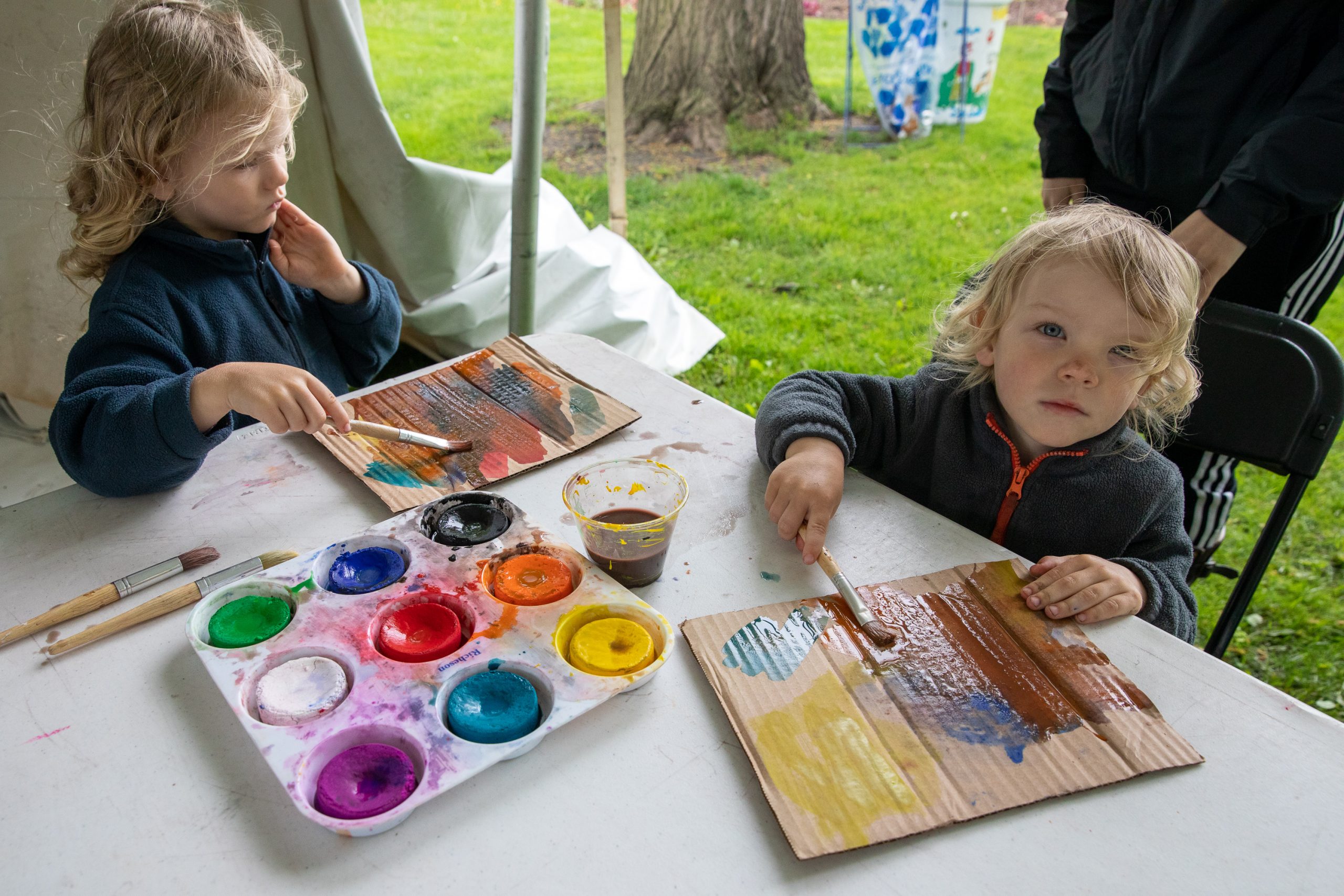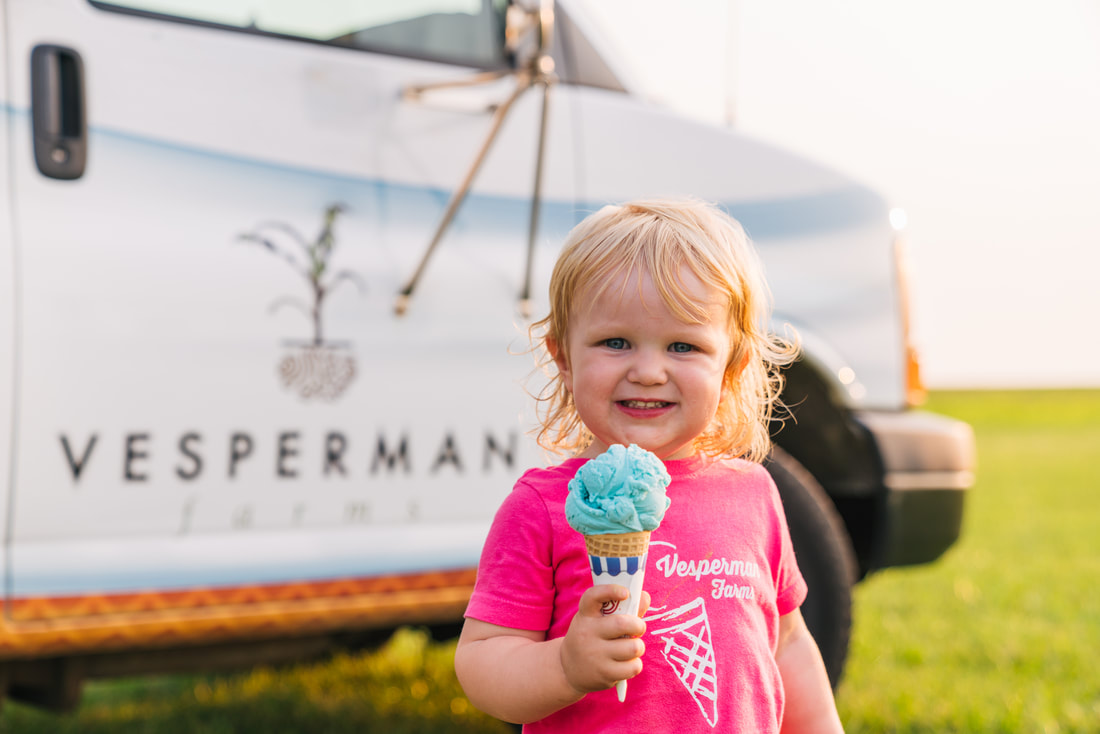 Food
Enjoy local eats, treats, and beverages while shopping Iowa's oldest Arts fair and listening to a variety of musical artists brought to you free of charge.
Saturday Aug 6, 2022
Americana Concessions
Sweet Jacquelina
Birds.Chicken Food Truck
Vesperman Farms Ice Cream
Sunday Aug 7, 2022
Americana Concessions
Sweet Jacquelina
Happi Hibachi Food Truck
Hot Diggity Dogz
Frannie's BBQ
Versus Food Truck
Free!
In 1977 the Dubuque County Fine Arts Society started the state of Iowa's longest running Arts Festival. DubuqueFest is three days and two nights of celebrating and creating the Art of and in Dubuque. DubuqueFest is produced by The Dubuque County Fine Arts Society, a non-profit organization deciated to providing arts to the Dubuque community. The have promised to keep Dubuquefest free to the public.