ANDY WILBERDING
Andy has played in the Dubuque area for over 50 years. The Chicago Tribune called Andy "Dubuque's answer to James Taylor.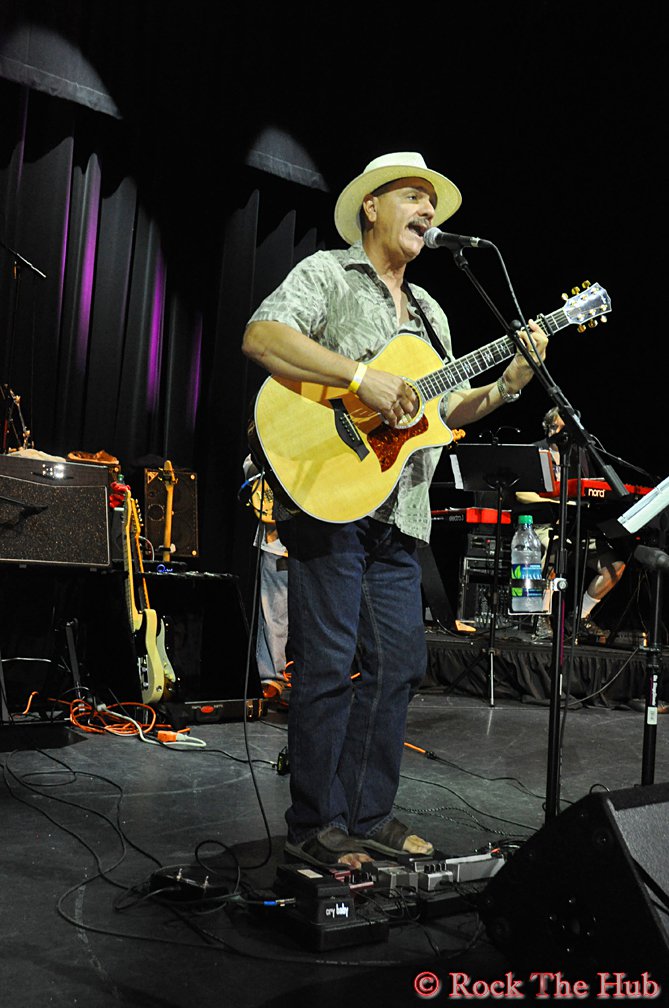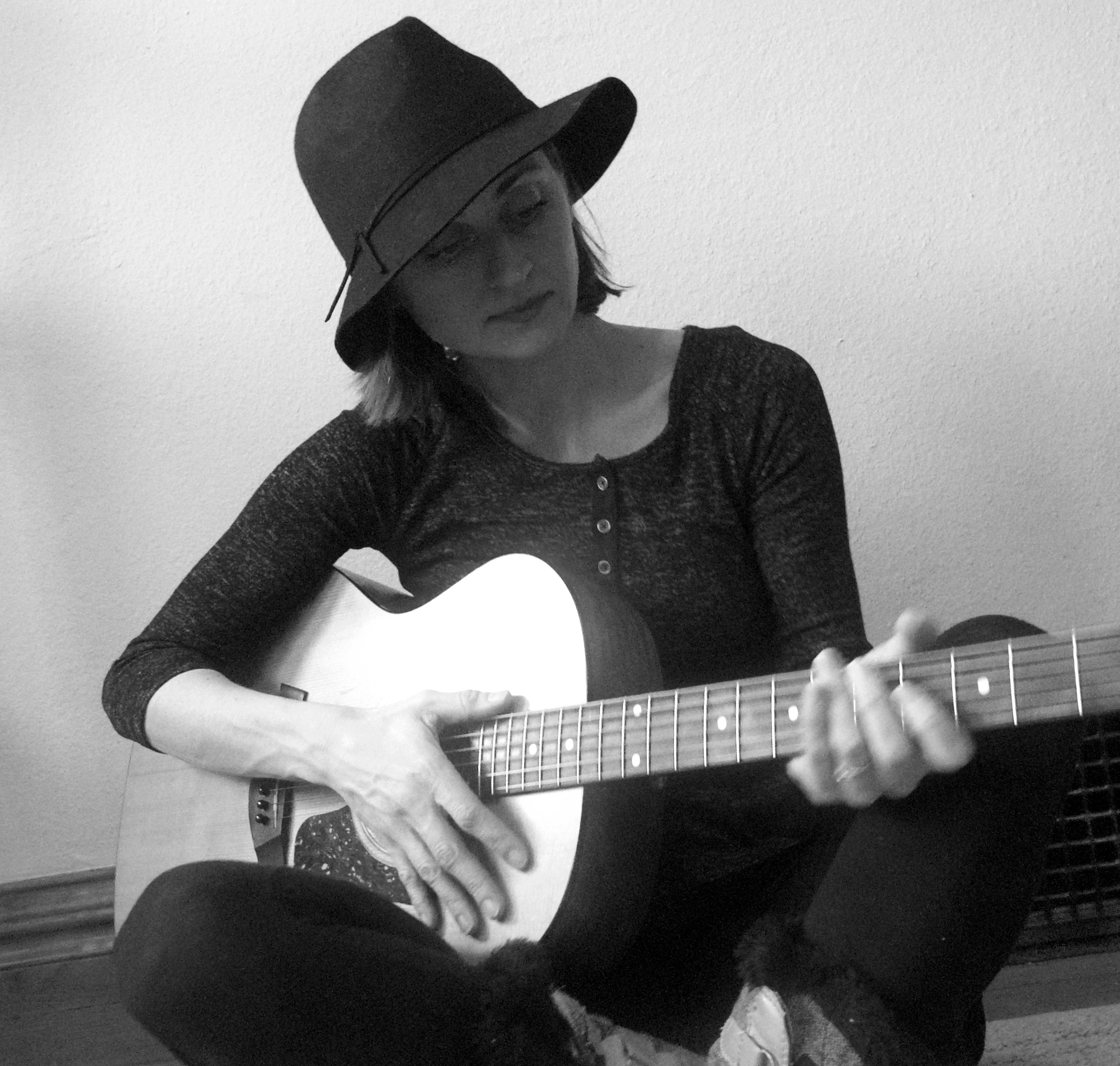 Jacquie Miller
Melodies flow from waters deep in acoustic singer-songwriter and cover artist, Jacquie Miller.  Hailing from the banks of the mighty Mississippi, this diminutive powerhouse soprano bears her soul in all she writes and sings.  Jacquie has been performing in Dubuque and the surrounding areas for the past couple years as a solo artist, as well as accompanied by her husband, Riley Miller on the djembe. Come hear what they have to share.  You can also check out her facebook page: JacquieMillerMusic.
Sam Day
Sam Day is a Dubuque native and a previous cellist of the Dubuque Symphony. When he's not studying classical cello at Baylor University down in Texas, Sam takes his electric cello and jams out at various venues in the midwest. His covers with cello and voice cover a wide range of music from the Beatles to ACDC.