Applications Open Now
Applications are now open for DBQfest 2022 for Artists & Craftspeople. Please fill out the Zapplication form by clicking the button below or email director@dubuquefest.org directly for more information.
Application deadline May 31st, 2022
Please read all rules and information fully before applying to DBQfest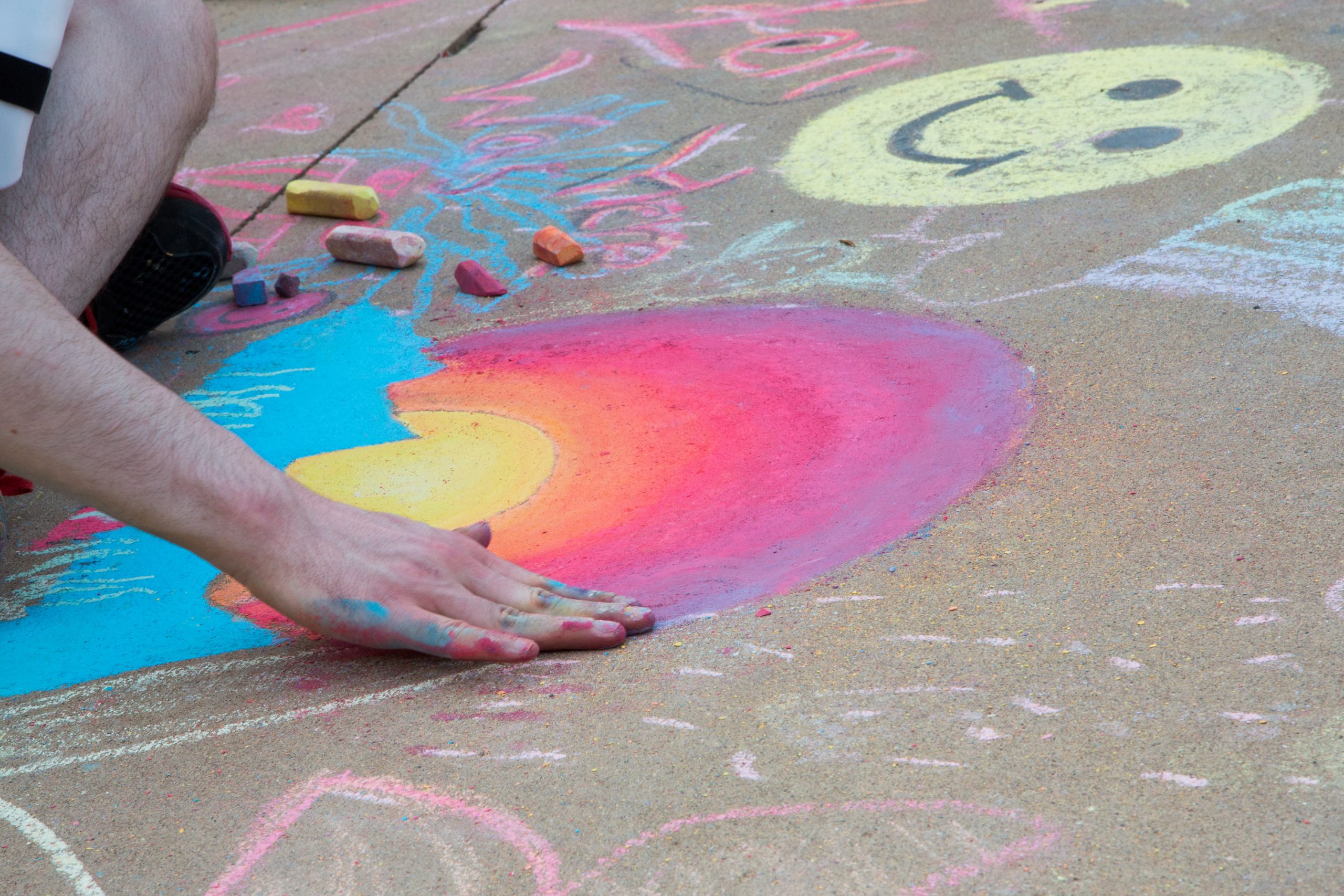 Make sure to read all ART FAIR RULES AND INFORMATION before applying to DBQfest by clicking the button below.